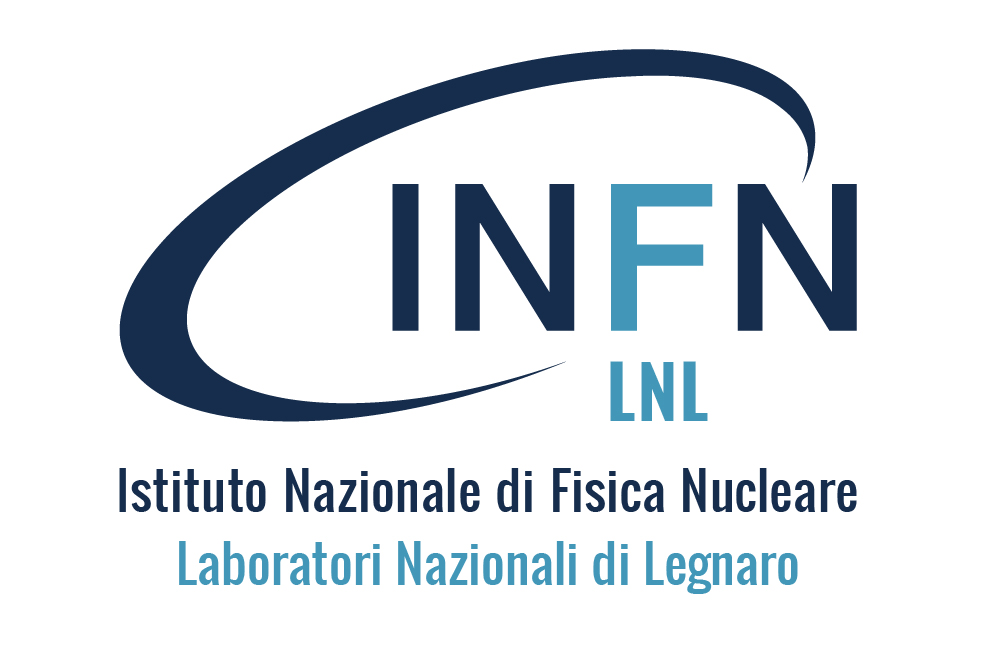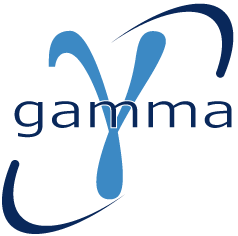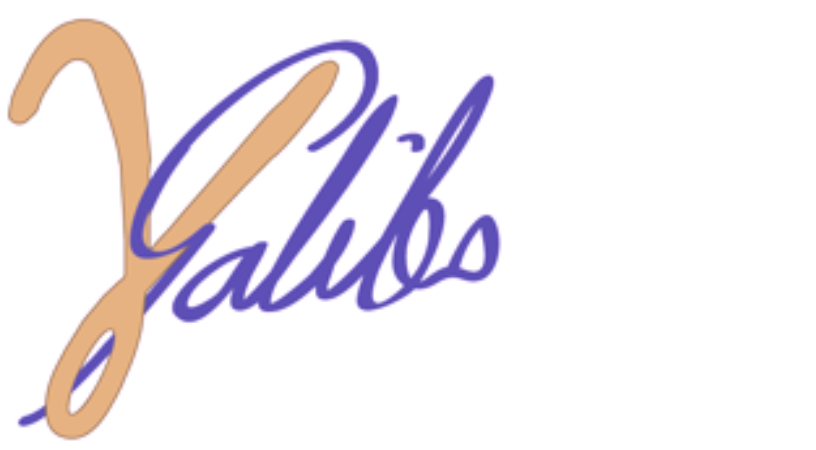 γ -spectroscopy group
Laboratori Nazionali di Legnaro
The Gamma Spectroscopy group performs nuclear structure studies using stable beams provided by the PIAVE-ALPI-TANDEM accelerators of Legnaro National Laboratory, and high-resolution Ge arrays coupled to different ancillary detectors. The group works in close collaboration with the "Galileo Galilei" physics department of the University of Padova and INFN-Padova. Furthermore, the group belongs to the GAMMA collaboration for nuclear physics. This collaboration is part of the INFN - National Scientific Committee 3 (CSN3) initiative, which involves 5 INFN divisions: INFN - Laboratori Nazionali di Legnaro (LNL), INFN - Sezione di Firenze (FI), INFN - Sezione di Milano (MI), INFN - Sezione di Padova (PD), and the University of Camerino .
The group is also involved with SPES , which is a next generation ISOL-type accelerator that together with the operation of existing machines, is the future of LNL. SPES will provide Radioactive Ion Beam for nuclear physics and astrophysics research, as well as for interdisciplinary applications.
Currently, the GALILEO array is being employed to detect γ radiation emitted after reactions such as fusion-evaporation, and low-energy Coulomb excitation. At the moment, preparations are being made to host the AGATA array in 2022. You can find more information on the installation of AGATA@LNL below
The physics program of the group includes the following topics:
Shell structure in n-rich nuclei
Isospin symmetries and n-p pairing
Pigmy resonance of interest in astrophysics
Structure of nuclei at the proton-drip line
Critical points and phase transitions between different nuclear shapes
In addition to the local activities, the group also performs research in collaboration with different laboratories such as GANIL , ISOLDE, JYU, the RIKEN Nishina Center , and GSI which is at the moment evolving into FAIR .
GALILEO
---
GALILEO (Gamma Array of Legnaro INFN Laboratories for nuclEar spectrOscopy) is the current high-resolution Ge array for advanced in-beam γ-ray spectroscopy studies constructed and installed at LNL.
The first phase of GALILEO was operational between 2015 and 2019 and consisted of 25 GASP tapered detectors coupled to Neutron Wall as shown in the picure. In a second stage of this phase, 10 GASP detectors were moved to the forward angles (replacing Neutron Wall) and LaBr3 detectors were mounted at 90° to optimize the setup for measurements using the Plunger.
In its second phase, GALILEO will consist of 25 GASP tapered detectors at 90° and forward angles, and 10 triple clusters built using capsules of EUROBALL, mounted at backward angles. At the moment 20 GASP detectors and one triple cluster are mounted in the structure. Keep updated on the progress of the array following the latest news.
The HPGe detectors are surrounded by anti-Compton shields in order to reach, for the whole array, a peak-to-total ratio of about 55%. A 5 cm thick heavy-metal shield improves Compton rejection, avoiding direct γ-ray interactions in the BGO shields. The geometry of the array is designed to maximize the photo-peak efficiency under typical in-beam medium-high γ-ray multiplicity conditions, achieving a value of 6.4%. GALILEO can be coupled to different ancillary devices.
Check out the list of GALILEO physics publications , or take a look at some of the technical publications . You can also see previous thesis regarding GALILEO or its ancillary devices.
A full list of the experiments approved and performed with GALILEO can be found here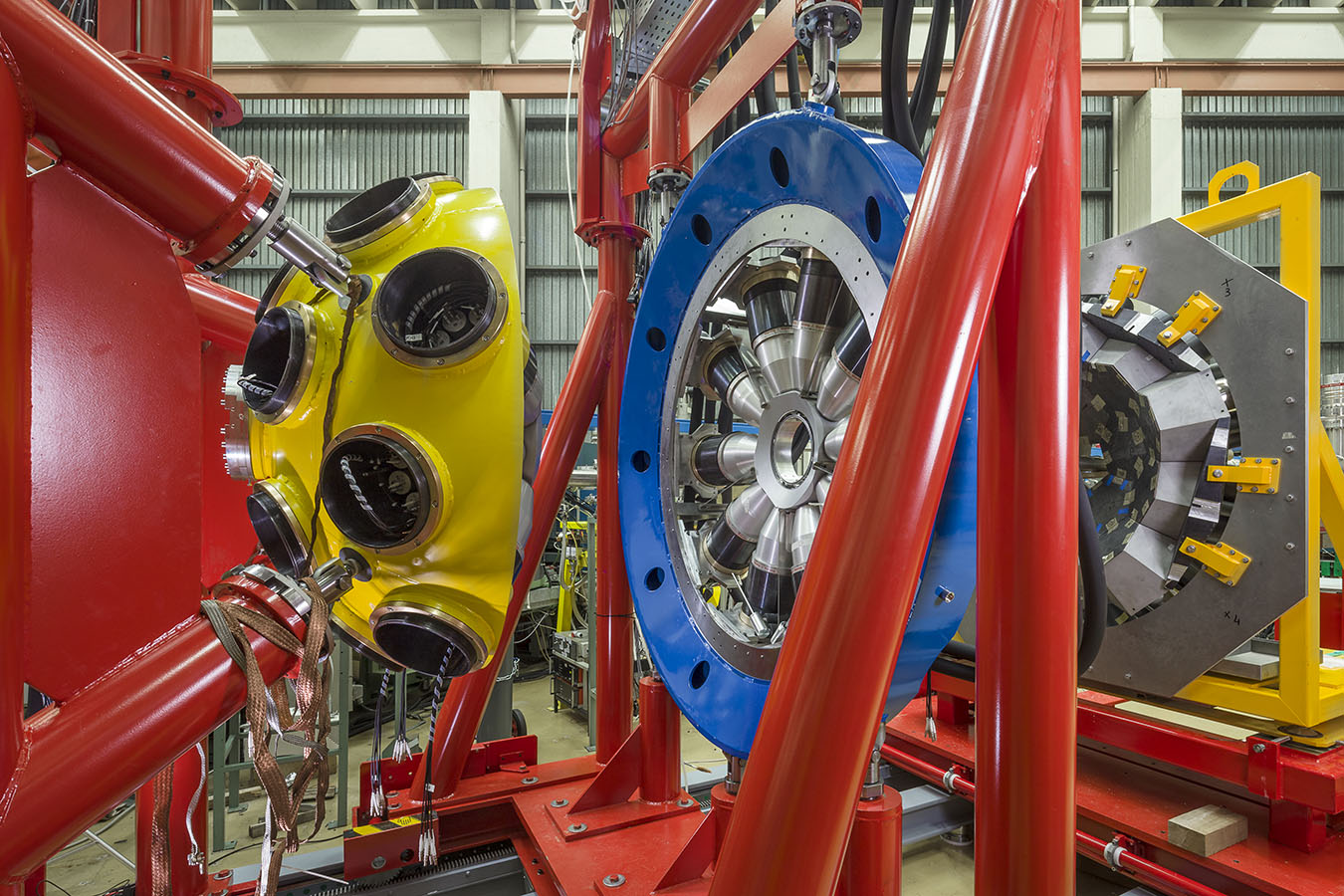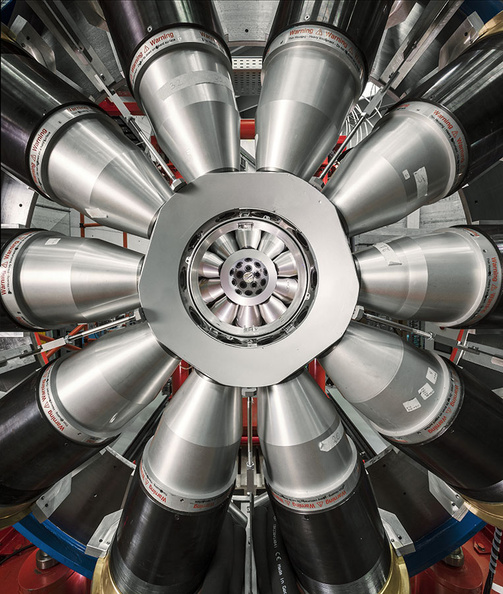 AGATA@LNL
---
The AGATA array will be mounted at LNL from December 2021. Stay tuned for more information.
Under construction
Ancillary devices.
---
Some of the ancillary devices which can be coupled to GALILEO (and AGATA) are:
A dedicated Plunger device for lifetime measurements with GALILEO.
EUCLIDES: A highly-efficient light-charged-particle detector
SPIDER: A Silicon PIe DEtectoR for low-energy Coulomb-excitation measurements
TRACE: A pixel-type Si TRacking Array for light Charged particle Ejectiles
LaBr3 detectors
NEDA: A NEutron Detector Array
Neutron Wall: The EUROBALL neutron wall
The Recoil Filter Detector (RFD)
News.
---
30 July 2020:
Installation of the first new triple cluster detector from GALILEO
The first new triple detector from GALILEO was mounted with its anti-Compton shield.
The detector is composed of three hyper-pure Germanium crystals installed inside a single cryostat specially developed for GALILEO.
The installation of other detectors is scheduled for autumn 2020 and will allow to increase the detection efficiency of the array.
| | |
| --- | --- |
| 28 July 2020: | A. Gottardo, G. de Angelis, P. Doornenbal, et al. |
| | Transition strengths in the neutron-rich 73,74,75Ni isotopes |
| | Phys. Rev. C 102, 014323 (2020) |
| | |
| --- | --- |
| 22 July 2020: | M. Siciliano, I. Zanon, A. Goasduff, et al. |
| | Shape coexistence in neutron-deficient 188Hg investigated via lifetime measurements |
| | Phys. Rev. C 102, 014318 (2020) |
Staff: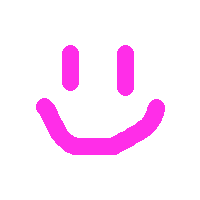 Giacomo de Angelis
giacomo.deangelis @
lnl.infn.it
Researcher
INFN-LNL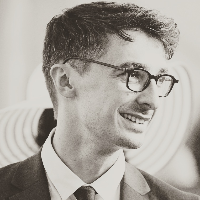 Alain Goasduff
alain.goasduff @
lnl.infn.it
Researcher
INFN-LNL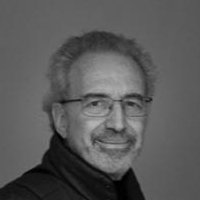 Daniel R. Napoli
napoli @
lnl.infn.it
Researcher
INFN-LNL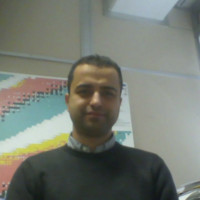 Andrea Gottardo
andrea.gottardo @
lnl.infn.it
Researcher
INFN-LNL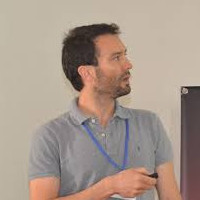 Jose Javier Valiente Dobon
javier.valiente @
lnl.infn.it
Researcher
INFN-LNL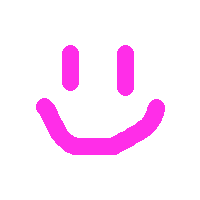 Dino Bazzacco
dino.bazzacco @
pd.infn.it
Researcher
University of Padova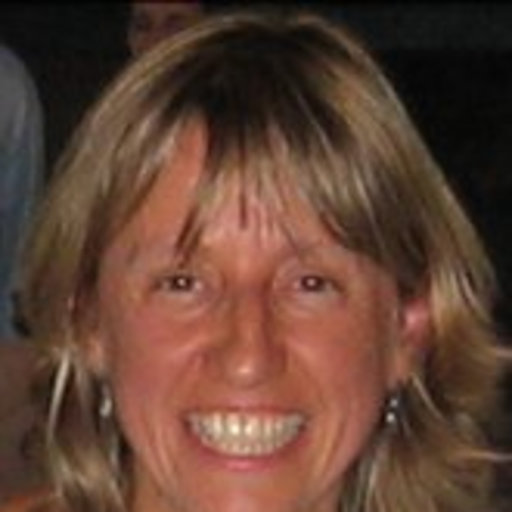 Silvia Lenzi
silvia.lenzi @
pd.infn.it
Professor
University of Padova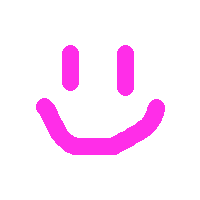 Roberto Menegazzo
roberto.menegazzo @
pd.infn.it
Researcher
INFN-Padova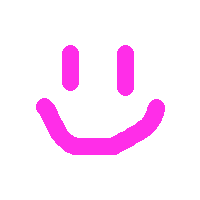 Daniele Mengoni
daniele.mengoni @
pd.infn.it
Researcher
University of Padova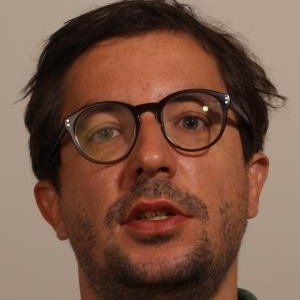 Francesco Recchia
francesco.recchia @
pd.infn.it
Researcher
University of Padova
Postdocs: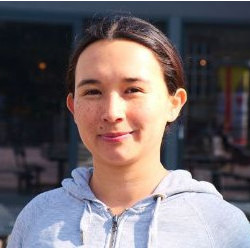 Martha Liliana Cortes
liliana.cortes @
lnl.infn.it
Postdoc
INFN-LNL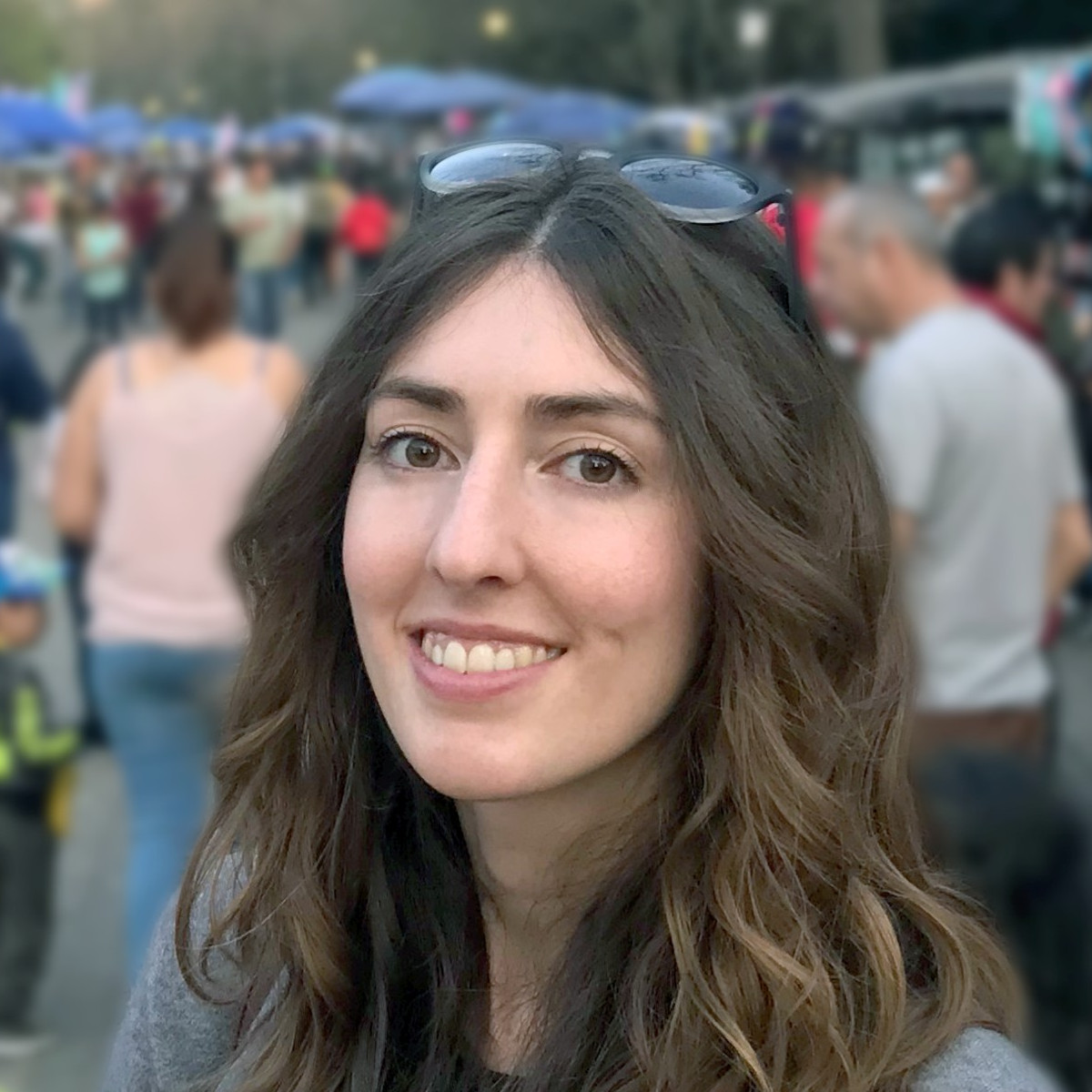 Rosa Maria Pérez Vidal
perezvidal @
lnl.infn.it
Postdoc
INFN-LNL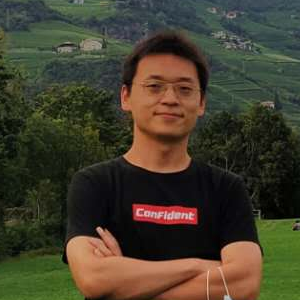 Guangxin Zhang
guangxin.zhang @
pd.infn.it
Postdoc
University of Padova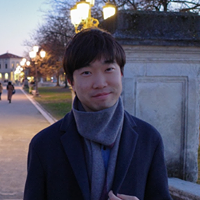 Jeongsu Ha
jeongsu.ha @
pd.infn.it
Postdoc
University of Padova
PhD students: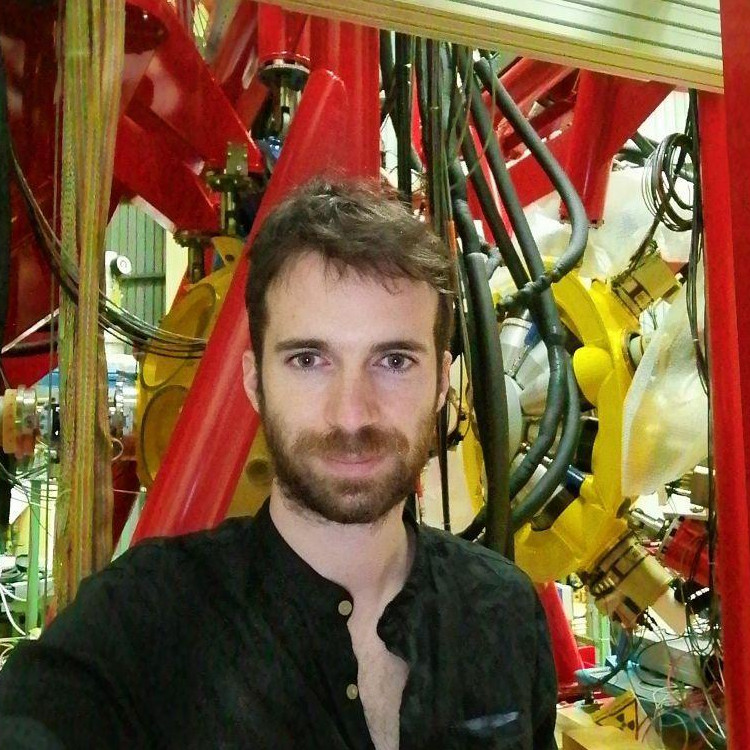 Daniele Brugnara
daniele.brugnara @
lnl.infn.it
Student
University of Padova.
Supervisor: Jose Javier Valiente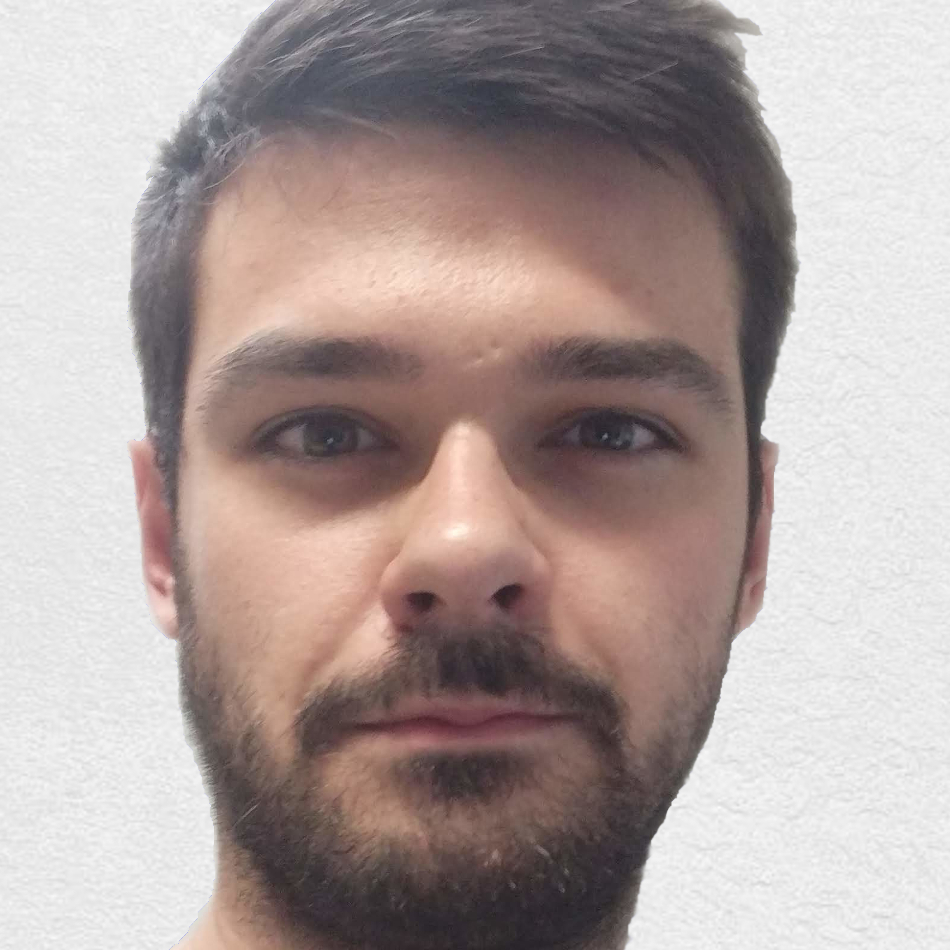 Rafael Escudeiro
rafael.escudeiro @
pd.infn.it
Student
University of Sao Paulo / University of Padova
Supervisor: Nilberto Heder Medina/ Francesco Recchia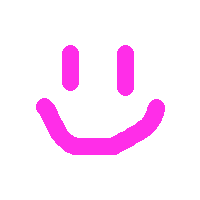 Giorgia Pasqualato
giorgia.pasqualato @
lnl.infn.it
Student
University of Padova
Supervisor: Daniele Mengoni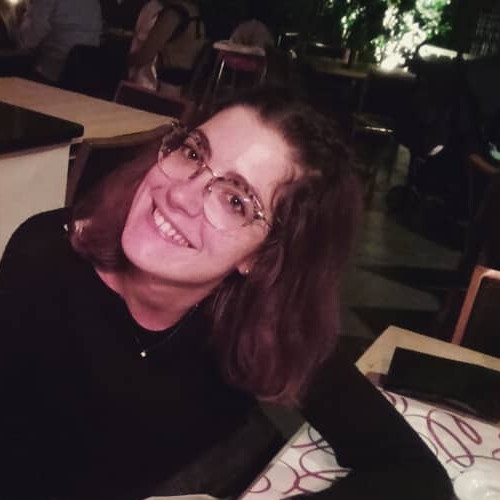 Sara Pigliapoco
sara.pigliapoco @
studenti.unipd.it
Student
University of Padova
Supervisor: Francesco Recchia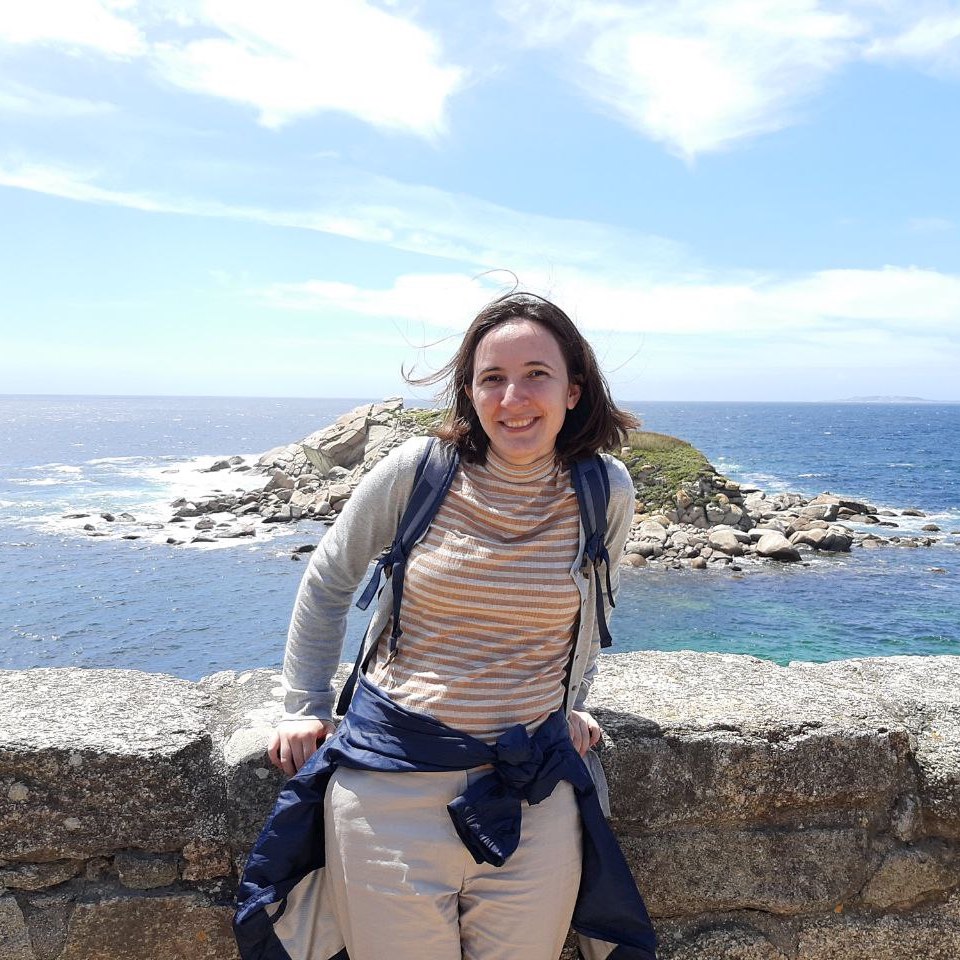 Irene Zanon
irene.zanon @
lnl.infn.it
Student
University of Ferrara
Supervisor: Diego Bettoni
Former members: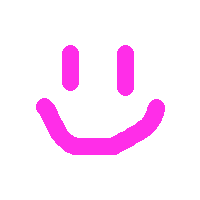 Eleonora Gregor
Postdoc
INFN-LNL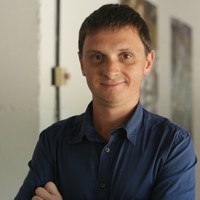 Dmitry Testov
Postdoc
University of Padova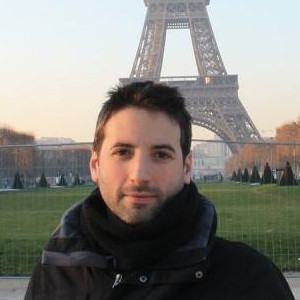 Andres Illana Sisón
Postdoc
INFN-LNL

Grzegorz Jaworski
Postdoc
INFN-LNL
Thesis projects
---
The group offers different thesis projects for bachelor, master and PhD thesis.
Below you can find some of the possible topics for your thesis. Contact the corresponding supervisor if you are interested!
Bachelor thesis
Lifetime measurements with plunger. Supervisor: Alain Goasduff
Master thesis
Test of Silicon detectors. Supervisor: Daniele Mengoni
Publications
---
Here you can find a list of:
Previous Arrays
---
The group has a well-established expertise in nuclear spectroscopy with high-resolution gamma-arrays. Since the first experiments performed in the 90s, the group has hosted GASP, EUROBALL, CLARA, as well as the first stage of the last-generation European gamma-array, the AGATA demonstrator.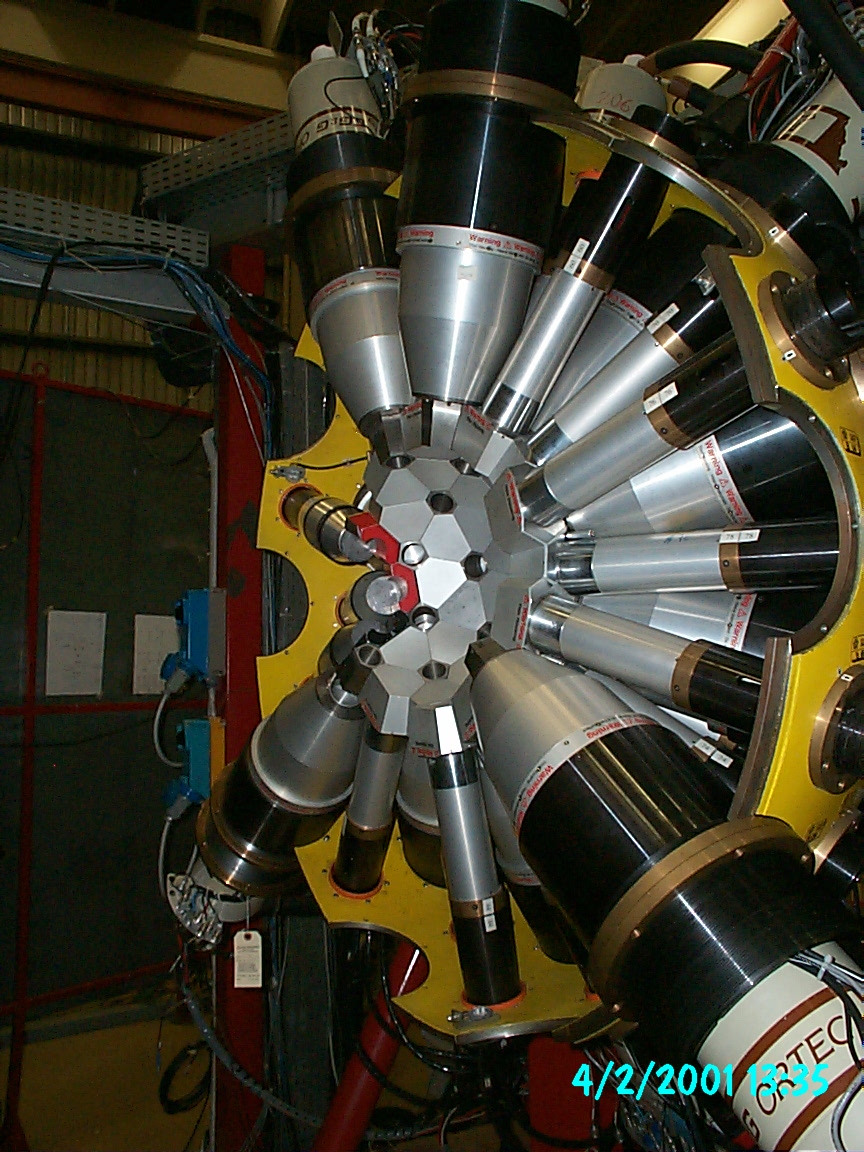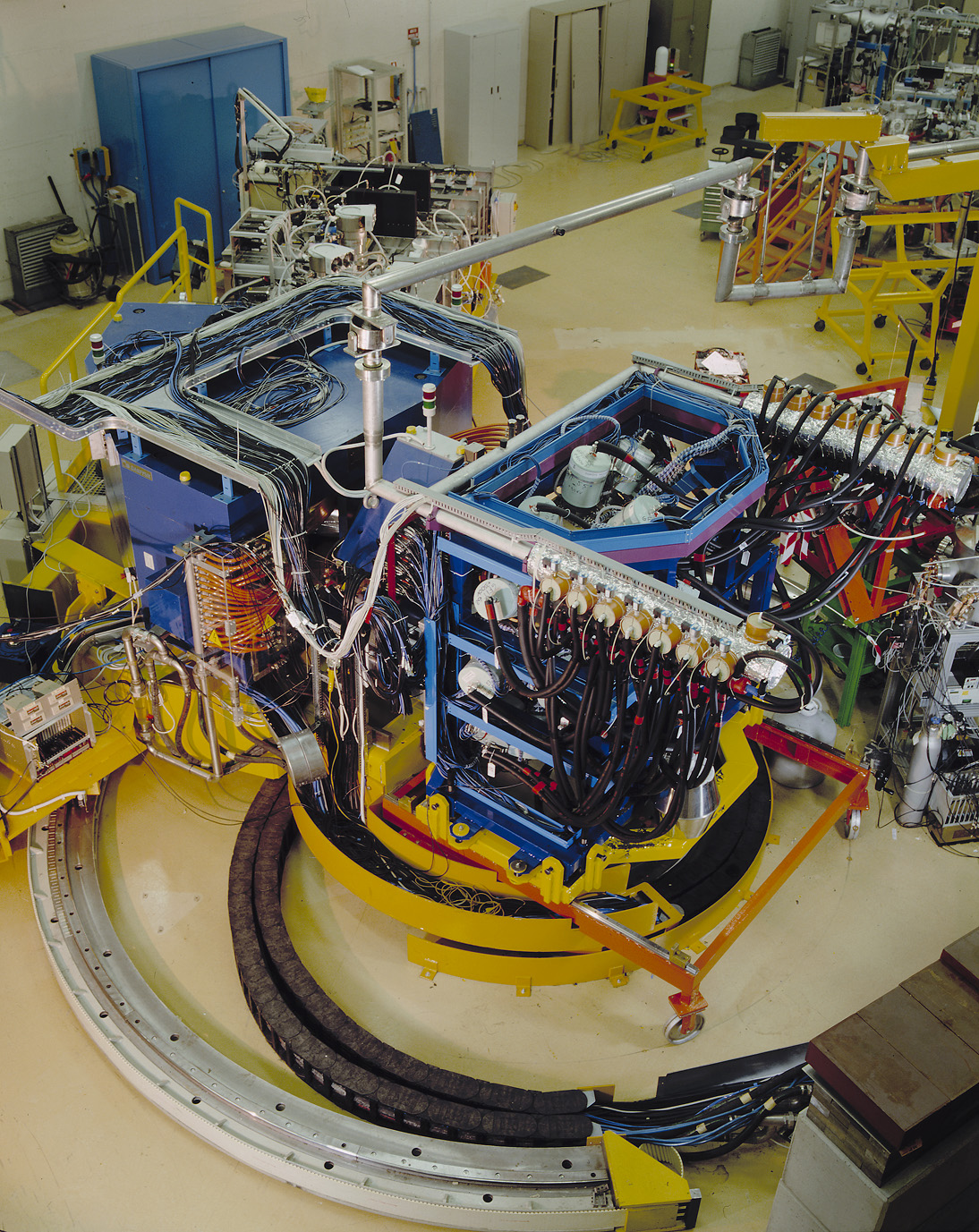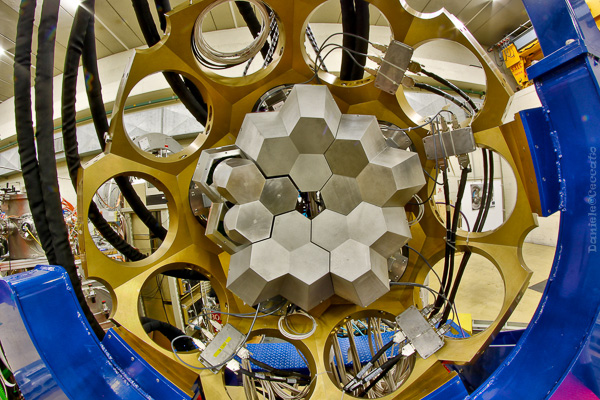 Visiting LNL.
---
If you would like to propose an experiment, check the Useful links section
If you are planning to come to LNL for experiments or collaboration, you first need to register as LNL user. You can find some FAQ here
If you would like to book the LNL- Guesthouse, follow this procedure
You might also want to check:
Useful links
---
Check for the call for proposals of other laboratories.
Or review the history of gamma-ray spectroscopy by reading about gammapool, or some more information on the HP-Ge arrays previously hosted by LNL:
Internal
---
Here you can find a list of tools and resources from INFN-LNL. Most of them require you to login with your INFN CCR-AAI credentials